LIFE-WORK-LOVE
DECONSTRUCTED
G A L L E R Y S H O P

[24" x 24" / 61cm x 61cm. Limited Edition Print. Frame not included]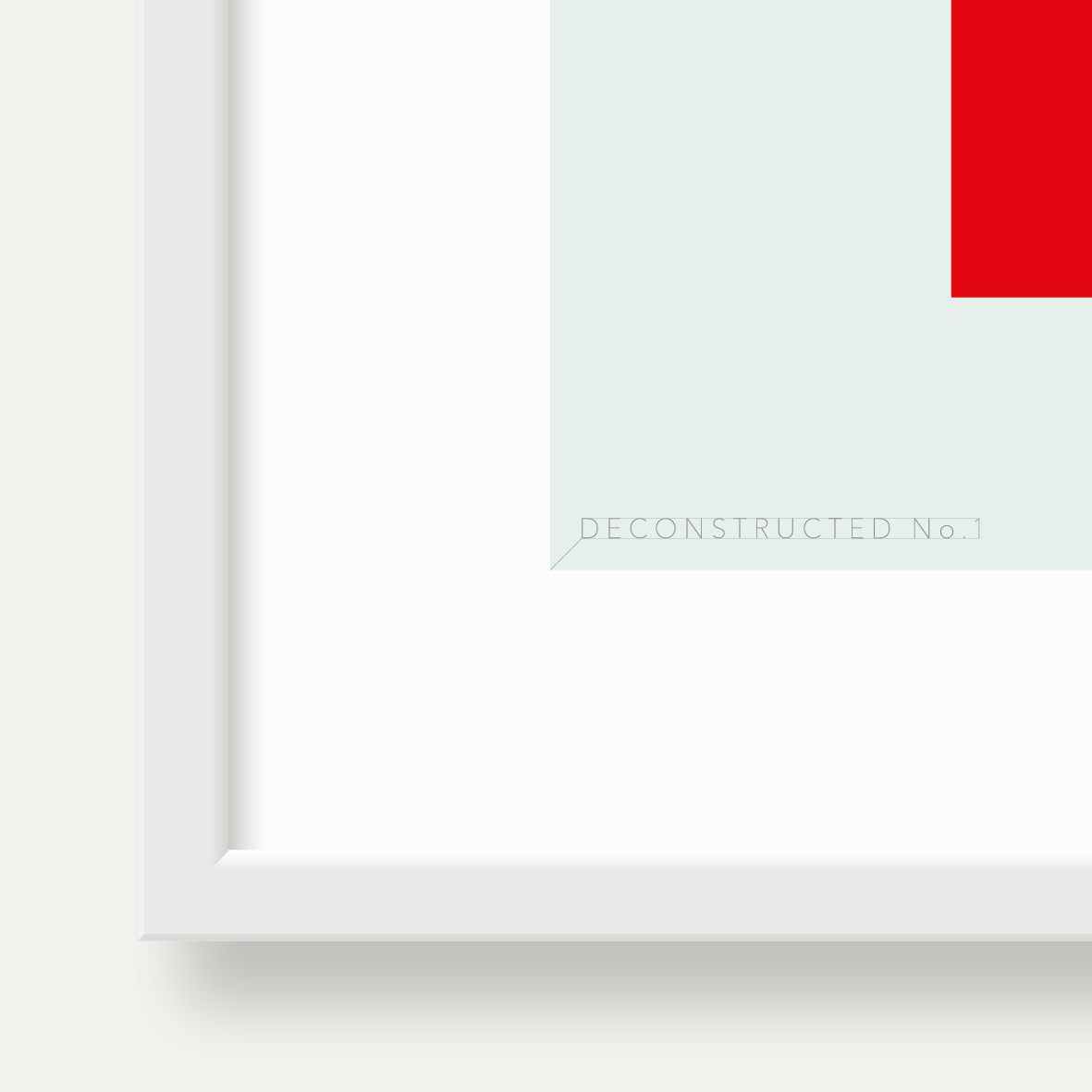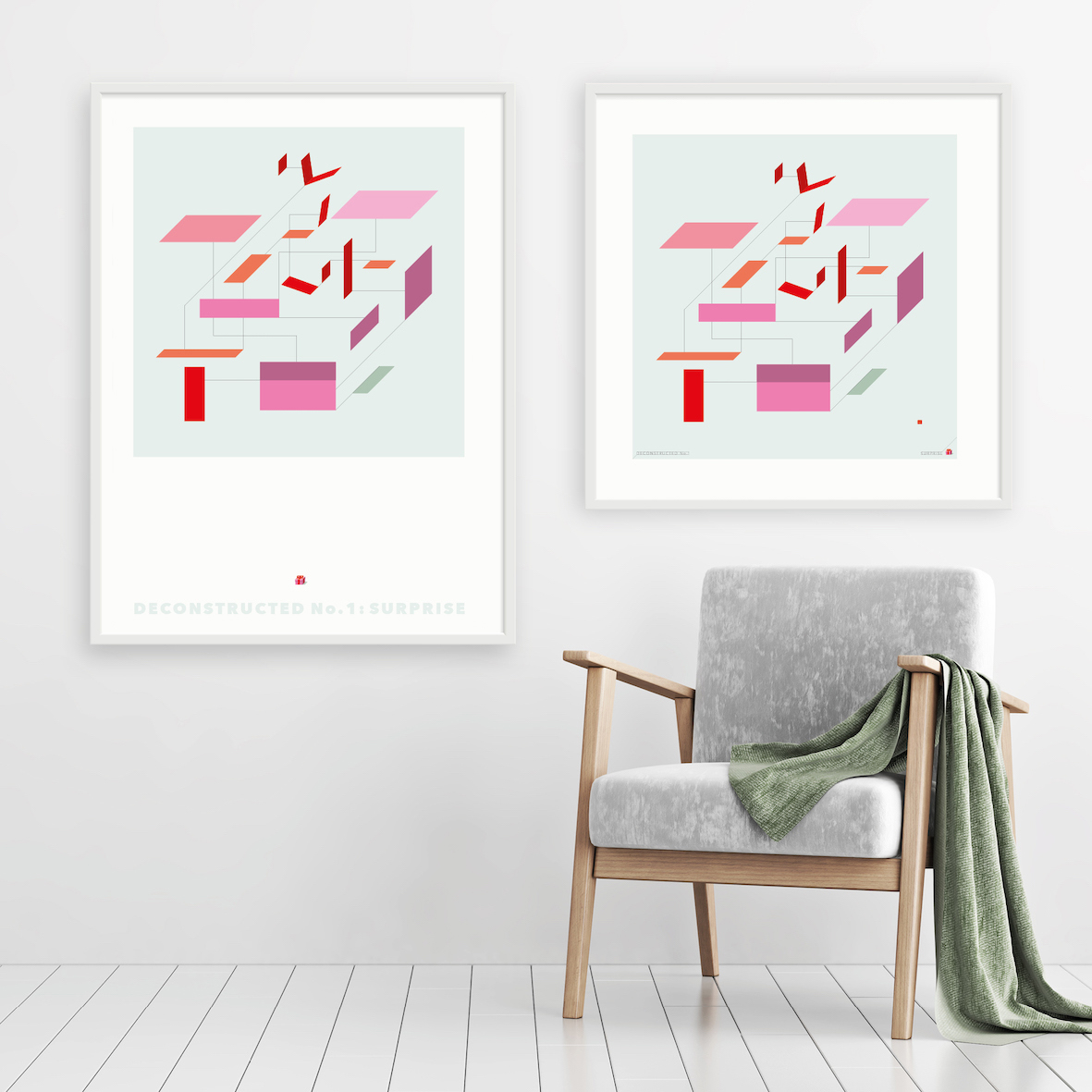 Deconstructed No.1: Surprise


[Limited Edition of 30]
$350 24"x 24"
Deconstructed No.2: Delicate


[Limited Edition of 30]
$350 24"x 24"
Deconstructed No.3: Joy
[Limited Edition of 30]
$350 24"x 24"
Deconstructed No.4: Reflect
[Limited Edition of 30]
$350 24"x 24"
Deconstructed No.5: Eve
[Limited Edition of 30]
$350 24"x 24"
Deconstructed No.6: Thirst
[Limited Edition of 30]
$350 24"x 24"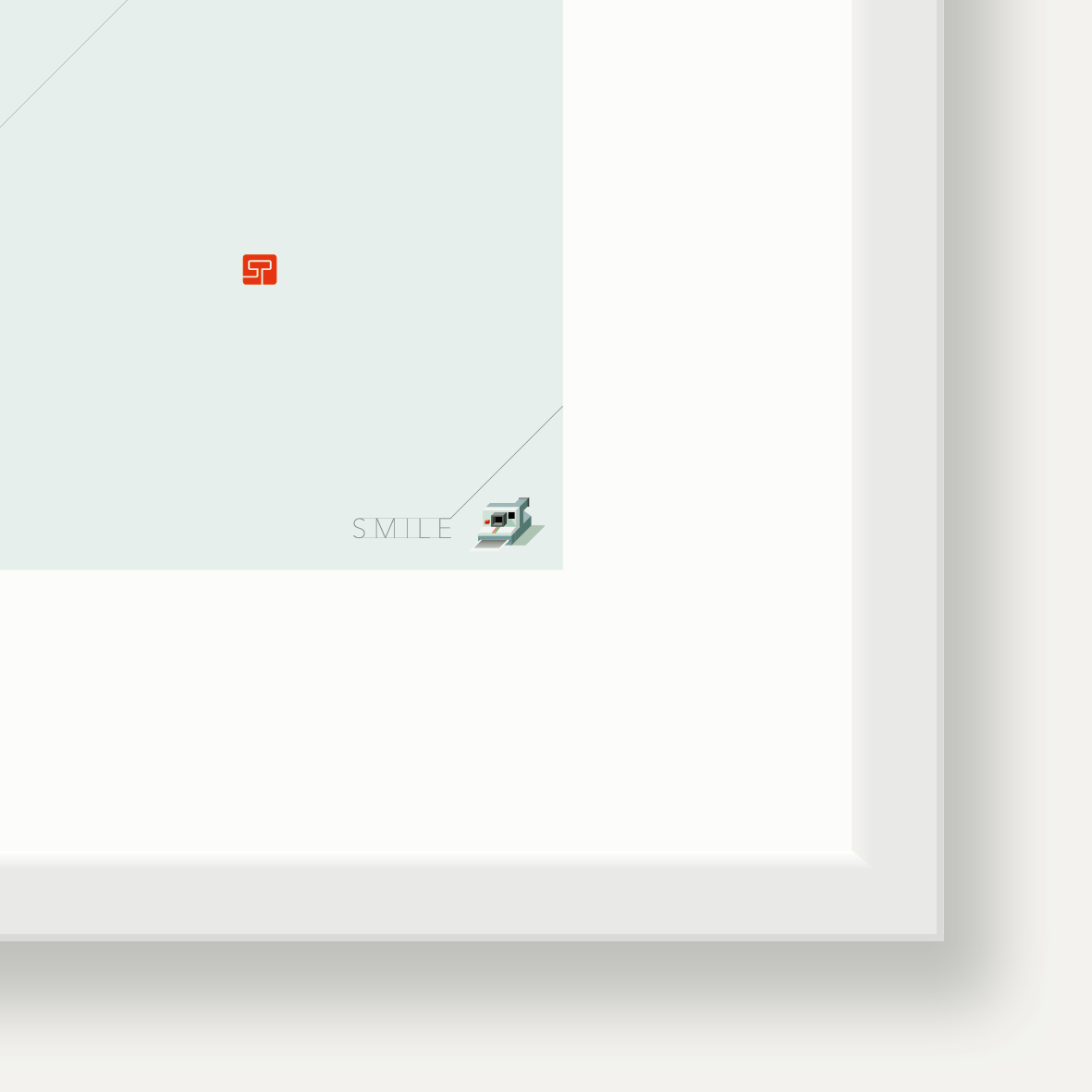 Deconstructed No.7: Smile
[Limited Edition of 30]
$350 24"x 24"

Deconstructed No.8: Eight
[Limited Edition of 30]
$350 24"x 24"

Deconstructed No.9: Stir
[Limited Edition of 30]
$350 24"x 24"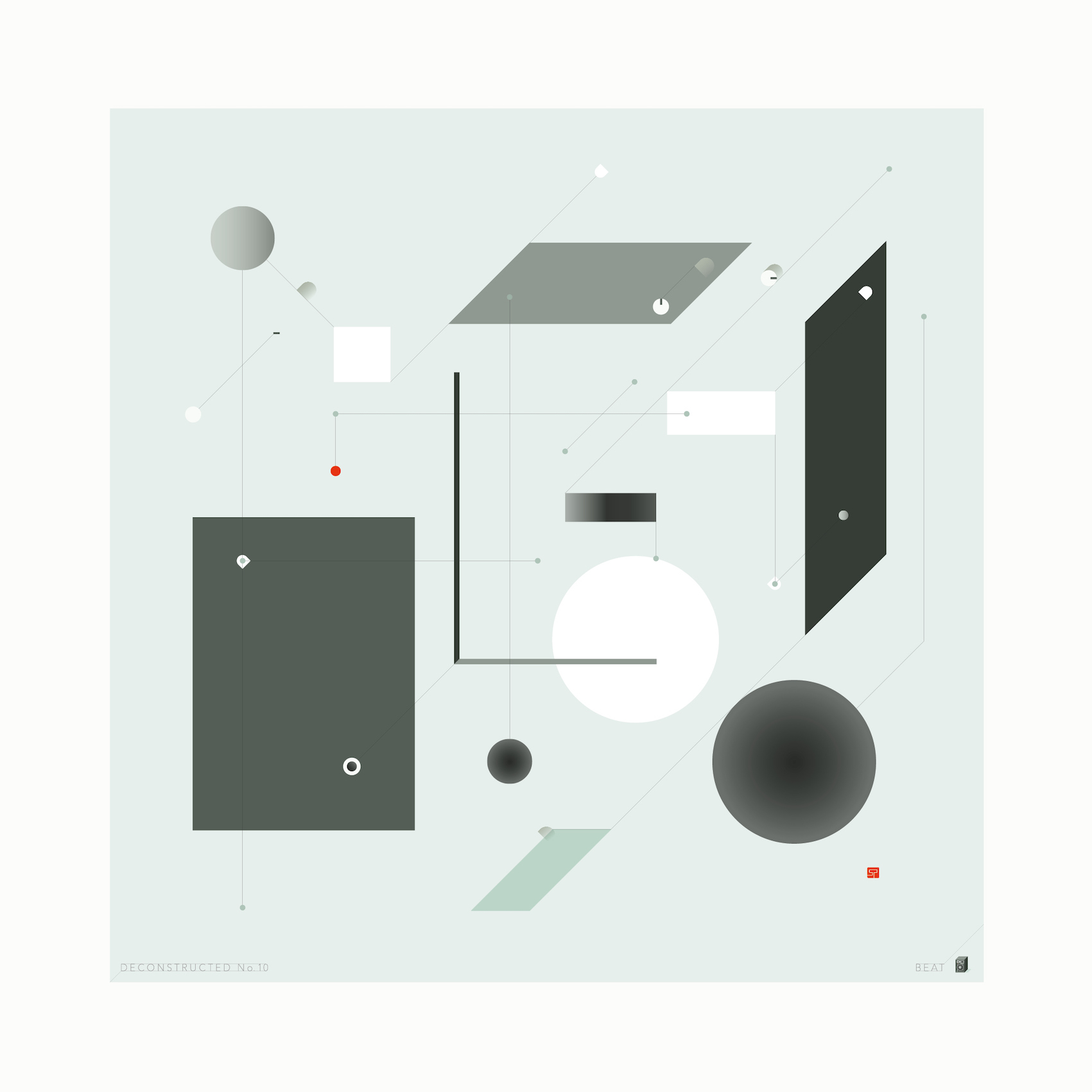 Deconstructed No.10: Beat
[Limited Edition of 30]
$350 24"x 24"

Deconstructed No.11: Meow
[Limited Edition of 30]
$350 24"x 24"
Deconstructed No.12: Appetite
[Limited Edition of 30]
$350 24"x 24"

Deconstructed No.13: Tweet
[Limited Edition of 30]
$350 24"x 24"

Deconstructed No.15: Spring
[Limited Edition of 30]
$350 24"x 24

Deconstructed No.16: Spring/Yellow
[Limited Edition of 30]
$350 24"x 24

Deconstructed No.17: Spring/Pink
[Limited Edition of 30]
$350 24"x 24"
Deconstructed No.18: Spring/Blue
[Limited Edition of 30]
$350 24"x 24

Deconstructed No.19: Spring/Red
[Limited Edition of 30]
$350 24"x 24"

PLEASE NOTE: Editions are limited to 30 prints only.

Digital Art. 24"x 24" / 61cm x 61cm
(including 3" white border: 30"x 30" / 76cm x 76cm )



︎

Shipping included

︎

[Print only. Frame not included]



︎

Each print is a Museum quality Giclée printed on 210gsm archival paper and has its own unique edition number as well as the artist's signature.
Only 30 prints will be available at this size.



︎

All prints are carefully rolled and placed inside a secure cardboard container for shipping. A Certificate of Authenticity is provided with every purchase.

To purchase, please contact the artist: ︎

︎

spriorart@gmail.com
[30" x 40" / 76cm x 100cm. Limited Edition Print. Frame not included]
Deconstructed No.1: Surprise
[Limited Edition of 30]
$380 30"x 40"
Deconstructed No.2: Delicate
[Limited Edition of 30]
$380 30"x 40"
Deconstructed No.3: Joy
[Limited Edition of 30]
$380 30"x 40"
Deconstructed No.4: Reflect
[Limited Edition of 30]
$380 30"x 40
Deconstructed No.5: Eve
[Limited Edition of 30]
$380 30"x 40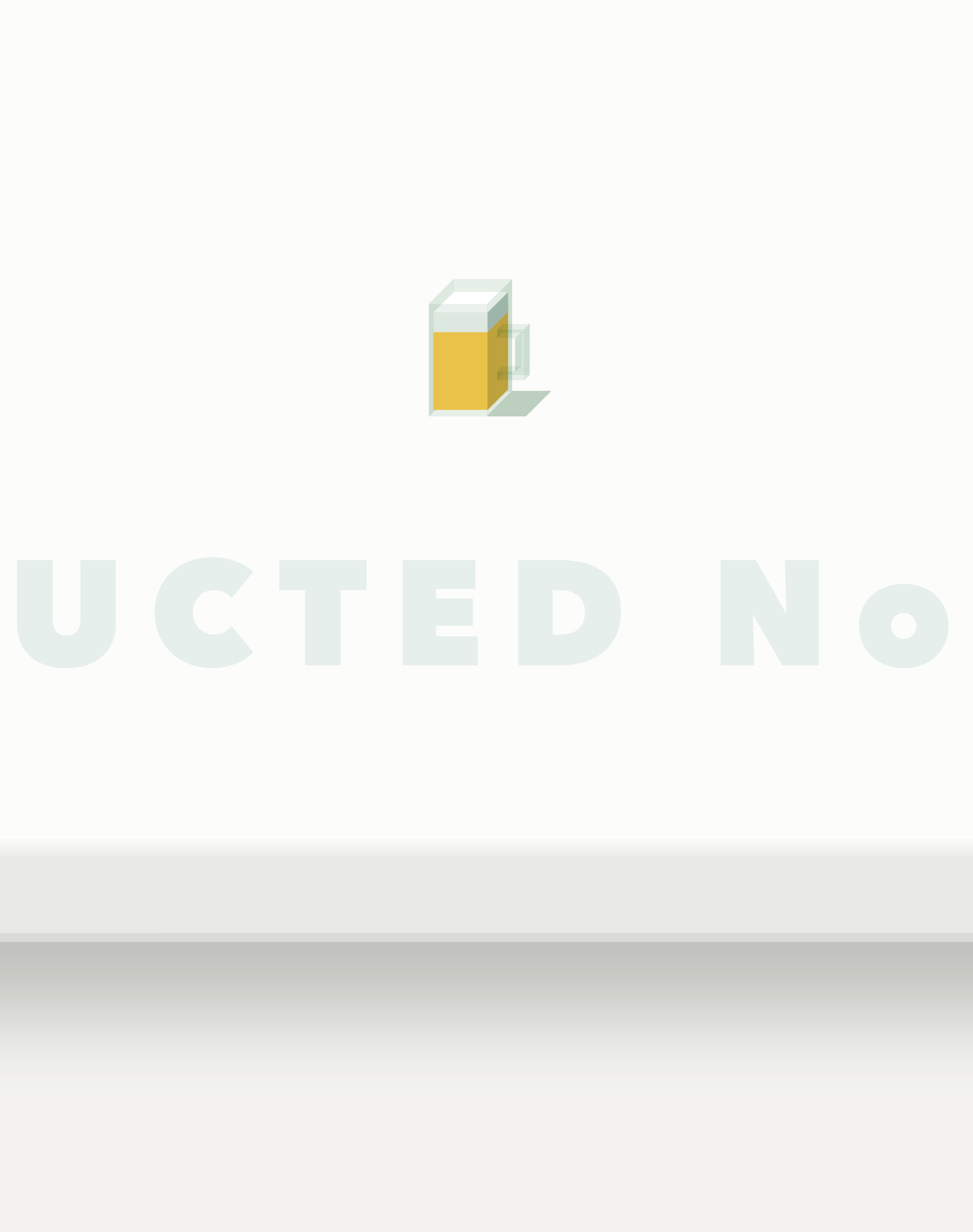 Deconstructed No.6: Thirst
[Limited Edition of 30]
$380 30"x 40"
Deconstructed No.7: Smile
[Limited Edition of 30]
$380 30"x 40"
Deconstructed No.8: Eight
[Limited Edition of 30]
$380 30"x 40"
Deconstructed No.9: Stir
[Limited Edition of 30]
$380 30"x 40"
Deconstructed No.10: Beat
[Limited Edition of 30]
$380 30"x 40
Deconstructed No.11: Meow
[Limited Edition of 30]
$380 30"x 40"
Deconstructed No.12: Appetite
[Limited Edition of 30]
$380 30"x 40"
Deconstructed No.13: Tweet
[Limited Edition of 30]
$380 30"x 40
Deconstructed No.14: Savor
[Limited Edition of 30]
$380 30"x 40"
Deconstructed No.15: Spring
[Limited Edition of 30]
$380 30"x 40
Deconstructed No.16: Spring/Yellow
[Limited Edition of 30]
$380 30"x 40"
Deconstructed No.17: Spring/Pink
[Limited Edition of 30]
$380 30"x 40"
Deconstructed No.18: Spring/Blue
[Limited Edition of 30]
$380 30"x 40"
Deconstructed No.19: Surprise
[Limited Edition of 30]
$380 30"x 40"
PLEASE NOTE:
The Print Edition is limited to 30

Digital Art. 30"x 40" / 76cm x 100cm



︎

Shipping included

︎


[Print only. Frame not included]



︎

Each print is a Museum quality Giclée printed on 210gsm archival paper and has its own unique edition number and the artist's signature.
Only 30 prints will be available at this size.



︎

All prints are carefully rolled and placed inside a secure cardboard container for shipping.
A Certificate of Authenticity is provided with every purchase.

For more information, please contact the artist: ︎

︎

spriorart@gmail.com
STEPHEN PRIOR © 2021 / ALL RIGHTS RESERVED